AUTHENTIC MEXICAN FOOD IN METRO ATLANTA, GA
LAS COLINAS MEXICAN GRILL
Experience the vibrant flavors of Mexico at Las Colinas, a friendly neighborhood Mexican grill and cantina. You'll find delicious Mexican and Tex-Mex favorites, made from with traditional recipes and fresh ingredients. Whether you're craving tacos, queso dip, a chimichanga, a crunchy salad, hearty chicken tortilla soup, or a refreshing margarita, you've come to the right place!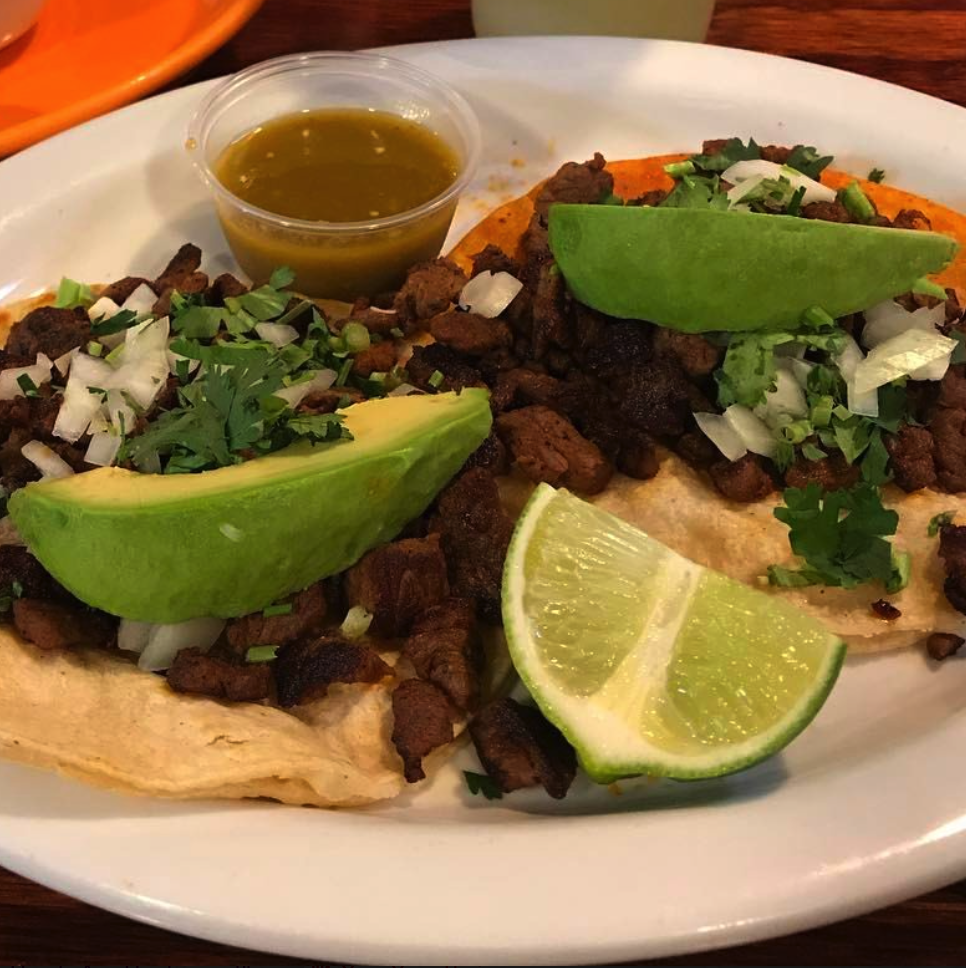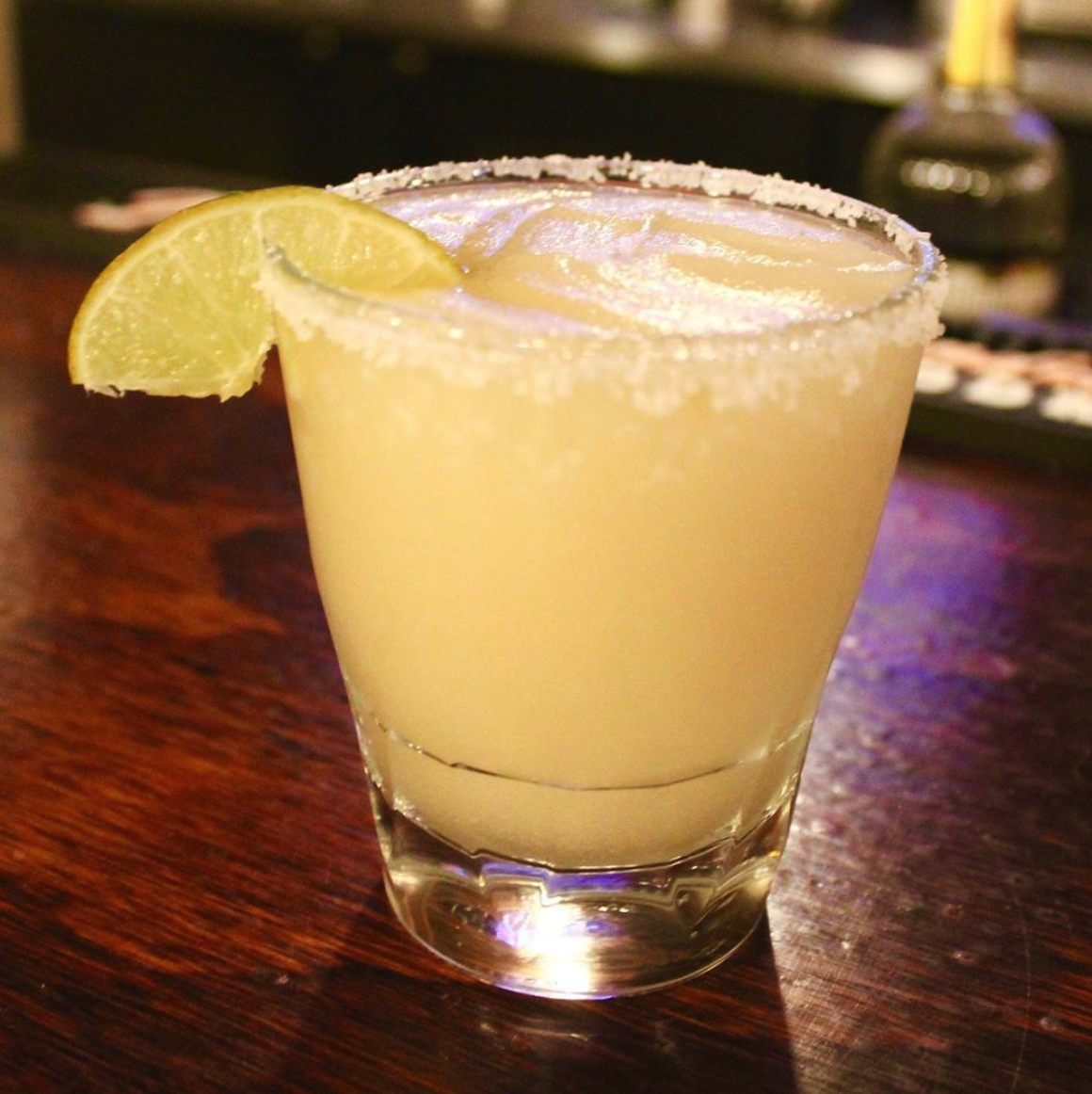 classic & flavored
margaritas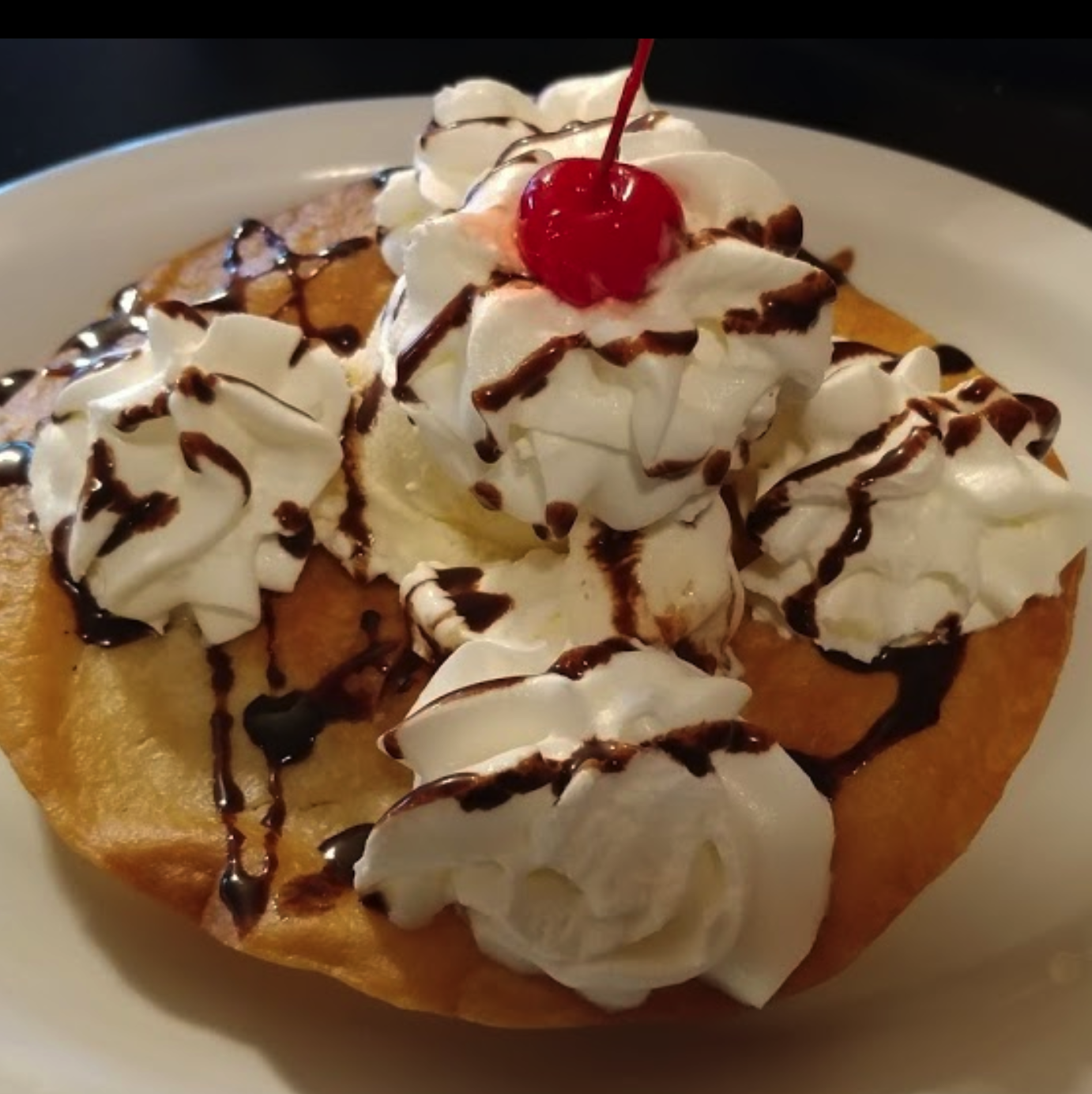 delicious mexican food
always served with a smile
We welcome you to experience our great food and friendly service, whether you dine with us or order takeout. Order online for the ultimate in convenience!